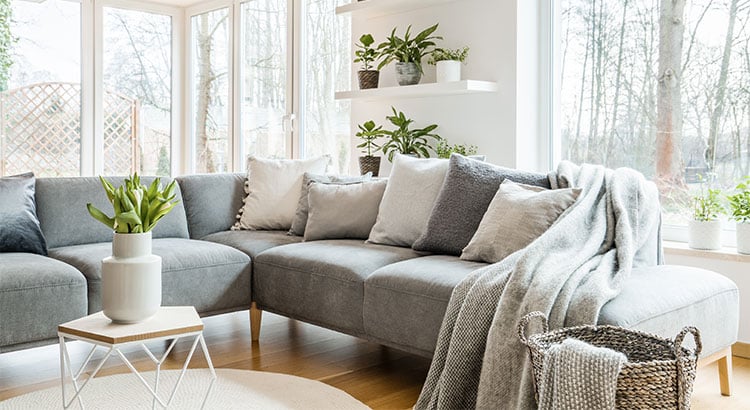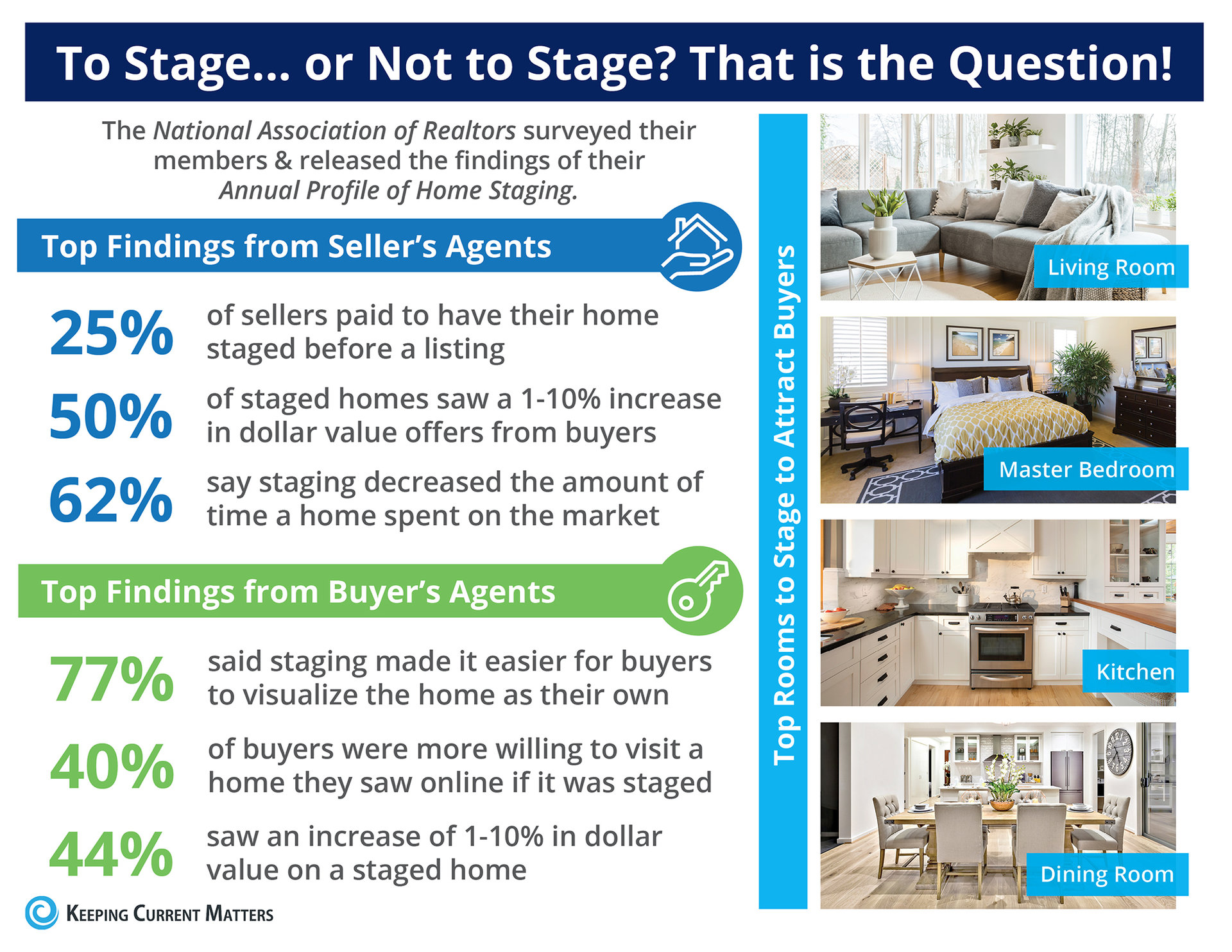 Some Highlights:
The National Association of Realtors surveyed their members & released the findings of their Profile of Home Staging.
62% of seller's agents say that staging a home decreases the amount of time a home spends on the market.
50% of staged homes saw a 1-10% increase in dollar-value ...
View More